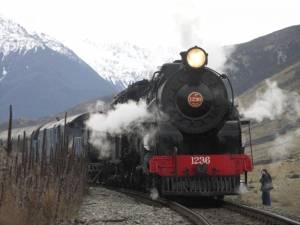 | | | |
| --- | --- | --- |
| | PICT0211.jpg | |
Welcome to my personal website, MichaelAdams.org. I am a busy wee worker bee from Christchurch, New Zealand, having completed a degree in Electrical Engineering at the University of Canterbury, and running my own website design company. Among other things I enjoy yachting, dancing, photography, Futurama, electronics and computers.
Enjoy your visit!
What's new & interesting
...
Diesels on the Midland: Part 1, Part 2 — A two part railfan series about New Zealand's very own mountain railway: the Midland Line. A must for any railfan!
My Photos — Hundreds of amazing photos from the past few years.
Electronics & Project Stuff — Including: home made PCBs, PIC & USB info and my DIY BlinkenLights project.
Other things to enjoy
...