Project Overview
In true Peter Gough style we were asked in a single term to design and produce a USB interface for a weather station. What it boiled down to was to design and produce, more or less from scratch:
A USB powered device, preferably uing SMT
A bunch of ADCs communicating over USB with the host PC
Drivers & software for the host PC
No trivial task as we found out!
The completed device worked a treat though. Here's a shot from the Windows client interface: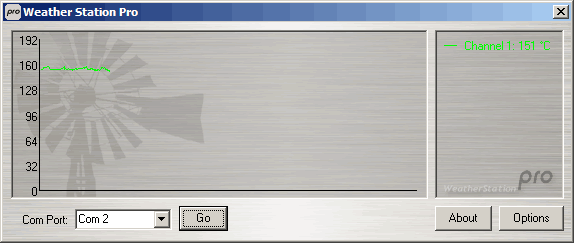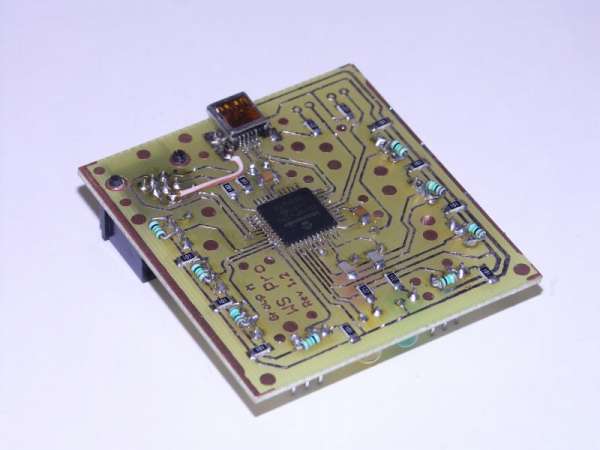 Photos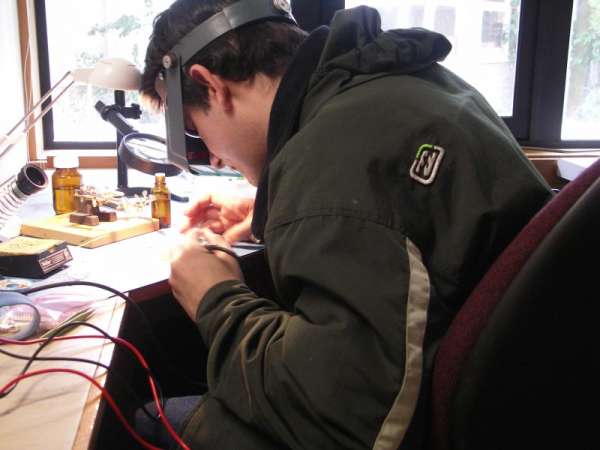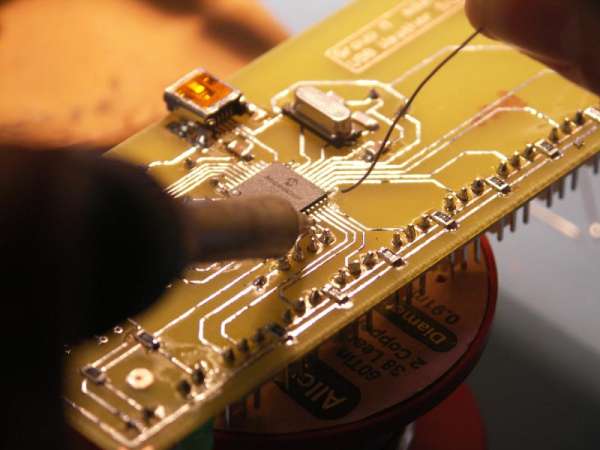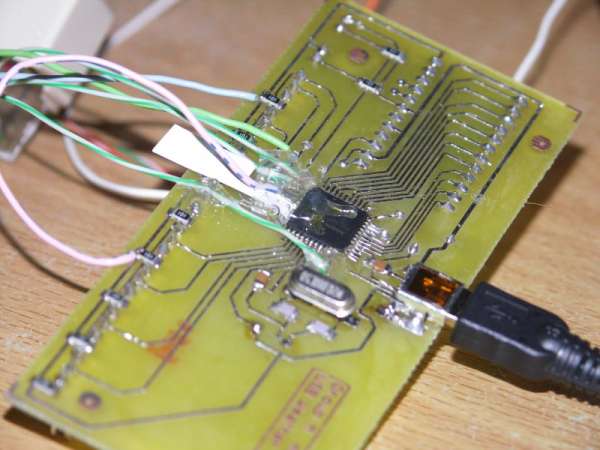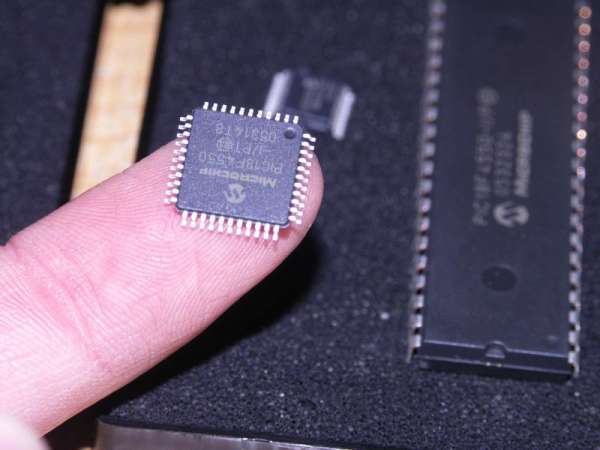 Settings that work
Some notes about using the Microchip PIC 18F4550 in USB mode as a CDC.
FS USB Clock: 96MHz PLL/2
CPU Sys clock postscaler: OSC1/OSC2 SRC: /1 96MHz PLL Src: 32
96MHz PLL prescaler: divide by 5 / 20MHz input
Oscillator: HS: HS+PLL, USB-HS
Fail-safe clock monitor: off
Int/ext switch over mode: off
USB Voltage Red: On
Power up timer: off
Brown Out detector: hardware: on, sboren off
WDT: Off
LVP: off
Remember to disabled
USE_SELF_POWER_SENSE_IO
and
USE_USB_BUS_SENSE_IO
, otherwise weird behaviour may result; specifically it may connect, talk for a while and then all of a sudden disconnect, usually before you get a chance to do anything!